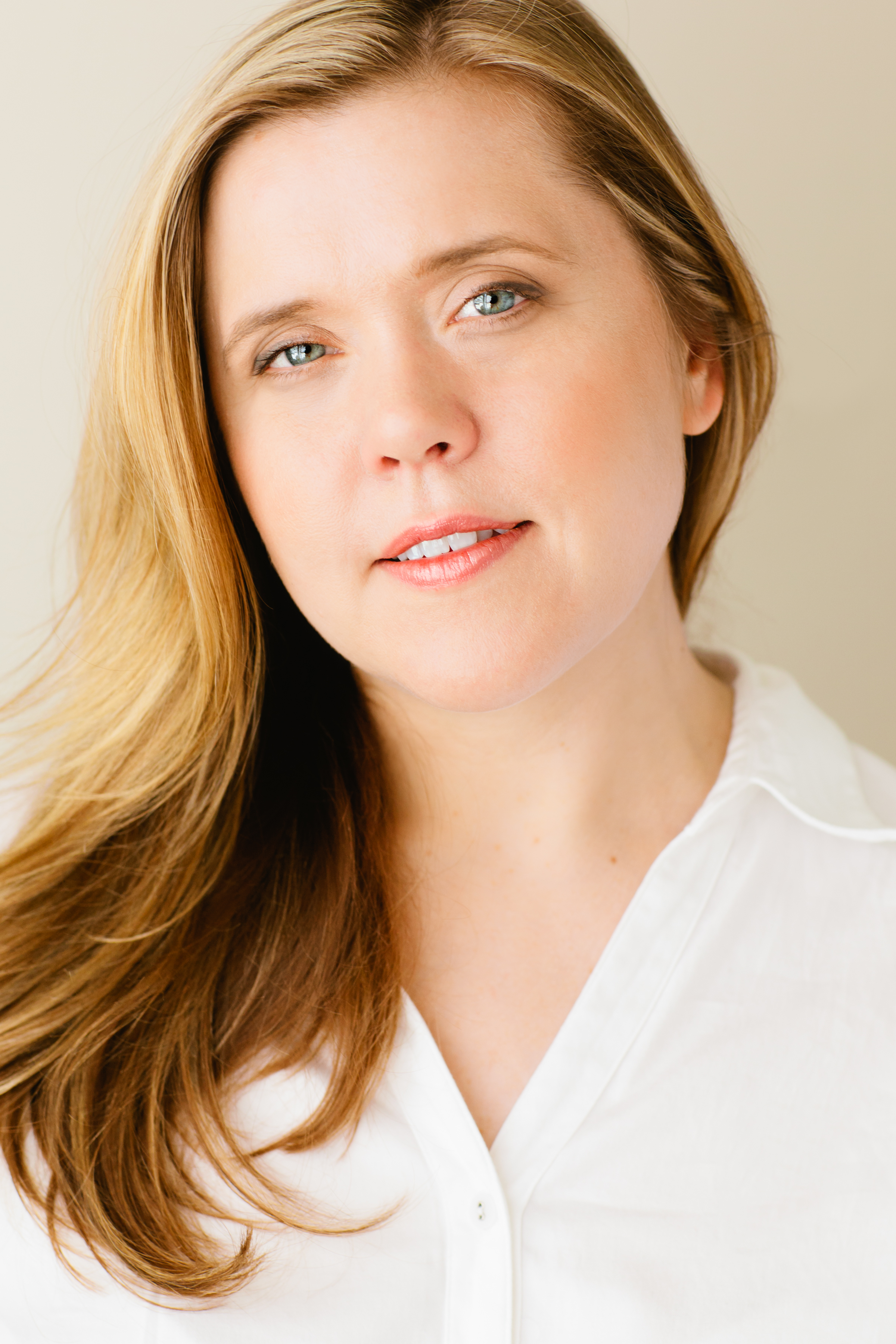 I was born in Minnesota where...
I grew up fishing, gardening, and hunting with my grandfather and learning from my grandmother how to cook the walleye we caught in our lake, transform our garden's vegetables into pickles, fruit into preserves, and our deer and pheasants into charcuterie.
I moved to Seattle after graduating from The University of Minnesota with an English degree. In the Pacific Northwest, foraging, baking, brewing, cheese making, and obsessively diving in Puget Sound for Dungeness crab left an indelible mark.
When I moved to New York, the city ignited in me the courage I needed to change careers and pursue what I always knew I wanted to be: a professionally trained cook. I graduated from The Institute of Culinary Education in Manhattan and cooked at Jean Georges and Tabla in New York and Heston Blumenthal's The Fat Duck in Bray, England.
After working in restaurant kitchens...
I finally found a way to put my English degree to good use (much to my mom's relief) by serving as the Executive Editor of Art Culinaire Magazine for three years. At the publication, I was responsible for every aspect of production. Chief among my duties were selecting the topics, chefs, and culinary personalities to feature, writing all editorial content, supervising photo shoots, and testing and editing all recipes. The dozens of people I profiled during my tenure included: Ferran Adriá, Massimo Bottura, Fergus Henderson, Alberto Alessi, Sean Brock, Alice Waters, Alain Ducasse, Claude Bosi, Thomas Keller, Jose Andres, Marcus Wareing, Tony Maws, Julie Packard, Alex Guarnaschelli, Nathan Myhrvold, and Ted Turner.
I am the author of the cookbooks The Hygge Life: Embracing the Nordic Art of Coziness Through Recipes, Entertaining, Decorating, Simple Rituals, and Family Traditions for Ten Speed, Cuba: Recipes and Stories From the Cuban Kitchen for Ten Speed, the IACP Judge's Choice Awarded North: The New Nordic Cuisine of Iceland for Ten Speed, the James Beard nominated cookbook Come In, We're Closed: An Invitation to Staff Meals at the World's Best Restaurants for Running Press, and Recipes and Stories from Ireland's Wild Atlantic Way for Gill Books.
I'm currently writing...
a cookbook profiling the culinary traditions of monasteries, temples, mosques, and synagogues around the world for W.W. Norton. The book will be published in the fall of 2019 and was acquired by cookbook editor Maria Guarnaschelli.
I'm a contributor to Travel+Leisure, Saveur, Food & Wine, The Wall Street Journal, Plate, VICE, Food Republic, Food Arts, and The Local Palate, among others. I'm a recipe developer for various large-scale food and beverage companies, have frequently presented at international conferences, consult on food sovereignty issues for NGO's, and organized the Roots Conference at The Chef's Garden for five years.
I've instructed at culinary schools around the country including Astor Center, The Culinary Institute of America, Bowery Culinary Center, Ger-Nis, and Kitchen Window.
I'm co-producing a television show with an Emmy-award winning director focused on the meaning of food for a major network and plan and organize Trend Journeys, meticulously curated culinary tours for industry professionals.
I'm the co-founder of...
The Hygge Workshop, a pop-up workshop focused on the art of getting cozy, and of Fourth Floor Partners, a company dedicated to written and video storytelling for companies in the food and beverage industry.
Selected radio appearances include America's Test Kitchen, All Things Considered, Heritage Radio Network's The Food Seen, and Dining Around. Select print and digital coverage includes The New York Times, Food & Wine Magazine, The Guardian, The Times, Vogue, Publishers Weekly, Andrew Zimmern, Food52, LA Weekly, Bon Appetit, Pop Sugar, Eater, Tasting Table, Huffington Post, and Boston Magazine.
I'm a member of Les Dames d'Escoffier and served on The Board of Directors for the New York Women's Culinary Alliance.
Please feel free to reach out to me at jodyeddy@gmail.com for more information about cookbook collaborations, proposal development, The Hygge Workshop, Fourth Four Partners, Trend Journeys, recipe testing, ghost writing, freelance editing, conference planning, or consulting work.
All photos on this site are my own, unless otherwise indicated.
The purpose of life, after all, is to live it, to taste experience to the utmost, to reach out eagerly and without fear for newer and richer experience. Eleanor Roosevelt